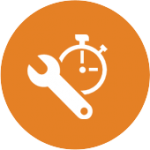 Zippi is a boutique property company that places a strong emphasis on personalised, professional service. We operate a lean team that prides itself on delivering high quality service around the clock. Run on a day-to-day basis by Edward Rees-Webbe who is fully hands-on, pragmatic, and personable, Zippi has a strong track record in the delivery of all aspects of building management.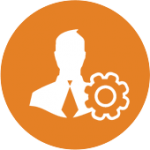 Our approach to building and property
management is built around three key facets: good planning and organisation,
efficient systems, and sound working
relationships. This enables us to operate in
a highly systematic and reliable manner without compromising quality or a
personal touch.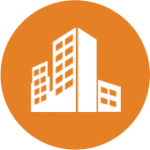 Zippi Property Management's current
portfolio of over 15 buildings includes a diverse range of property types, including large apartment buildings with high
seasonal turnover, and upscale
buildings that are predominantly
owner-occupied.
Commercial Property Managers in Auckland
If you own an apartment block or leased commercial building, let us do the the hard work of managing it. Zippi offers commercial property management and apartment rental property management throughout Auckland. We'll make sure all maintenance is kept up to date and any issues are dealt with promptly.
Whether you need apartment property management in Parnell, or a management for a commercial property in the heart of the CBD, ZIppi can help. Trust your commercial building to one of the best building management companies in Auckland.
Buildings that Zippi manages
What's on your mind?
Call Zippi on (09) 358 0333 to talk about any aspect of Auckland property management.