Discover homes and properties for rent in Auckland
Zippi property managers look after a wide range of apartments and homes in Central Auckland.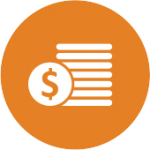 All properties rented by Zippi require a four-week rental payment for bond and rent paid in advance
throughout the duration of the lease.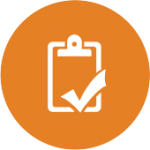 As a Zippi tenant, you can expect a property inspection four times a year. We will let you know about the inspection a few days before we inspect. .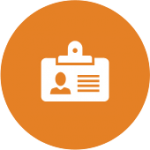 References and proof of employment
To rent a property through us you will need at least two references. These can be from previous landlords and/or employers. We will also request proof of employment or income and identity (valid photo ID, such as NZ driver's license or passport).
Questions to ask when viewing a property
Is it a fixed-term tenancy or a periodic tenancy?
Is the property furnished or unfurnished?
Who pays for hot water and/or cold water usage?
What items of whiteware are included?
How many people are allowed to live in the property?
Is there a garage or car park included
When can I move in?
What's on your mind?
Call Zippi on (09) 358 0333 to talk about any aspect of Auckland property management.